Frank Blain of Pro Video/ExplorePeoria.com an independent rep for the NFHS Network in Central IL featuring the Spoon River Sports Network bringing you the finest in live streaming High School Sports.
Watch games live with a paid Subscription or free 3 days after they air live. If you buy a subscription, it's good for an entire year of live sports, events and all playoffs on the NFHS and IHSA.TV. Also note that the NFHS is a national network so you can check out games from all across the US.
If you sign up via your school's link you will not only save a lot of money for yourself and a portion of the proceeds go to your school.
Since the NFHS is the official provider for IHSA, it is the only place you can watch the playoffs in all IHSA state sponsored series. You can buy individual playoff games, but you could end up paying more and your school will receive nothing.
To subscribe though your school, click the school mascot below:
Abington-Avon High School

Astoria - Table Grove VIT

Brimfield High School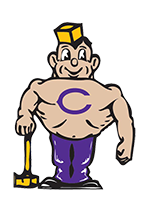 Canton High School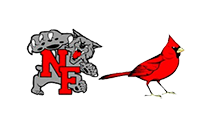 Cuba High School
Elmwood High School

Farmington High School

Havana High School
Knoxville High School

Lewistown High School
Metamora High School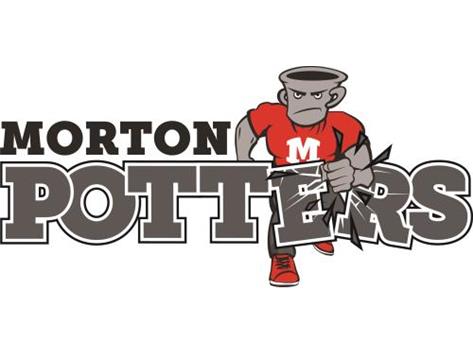 Morton High School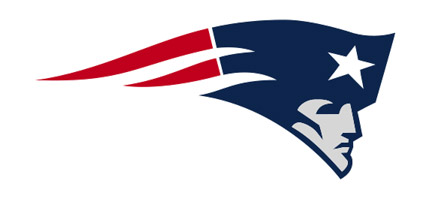 Peoria Heights High School

Rushville High School
Washington High School
Watch a Game Demo Below
Is your school not included above, but you'd like to add it to our network?

If your would like to sign up your school, click
HERE to contact us about becoming a member!

We offer free support, training & full free turn-key broadcast.